AmpLIFEi HempliPET is A Micro-Encapsulated, Water Dispersible, Bioavailable, natural complex.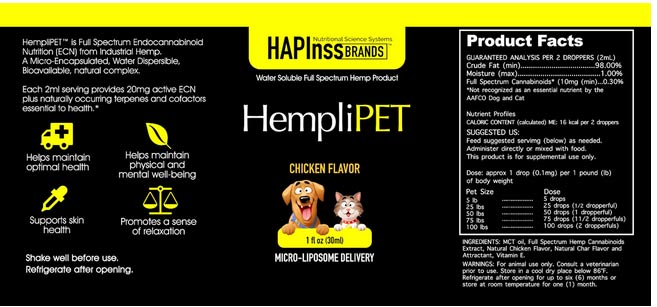 Each 2ml serving provides 20mg active ECN plus naturally occurring terpenes and cofactors essential to health.*
Helps maintain optimal health
Supports skin health
Helps maintain physical and mental well-being
Promotes a sense of relaxation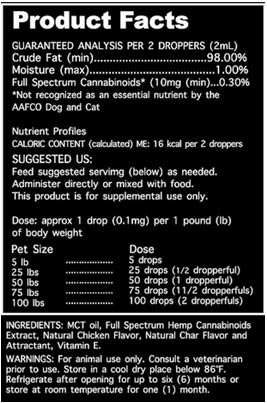 Shake well before use.
Refrigerate after opening
To order AmpLIFEi HempliPET Click Here!