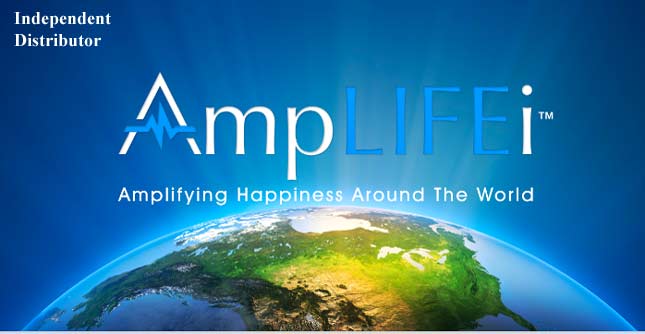 The next great movement in gut health is POSTBIOTIC. Pre and pro biotic is yesterday's news. Today it's about postbiotics, the next generation of microbiome health.
Health, Wellness & Happiness Lives In The Gut
95% of your serotonin (the happy hormone) is produced and lives in your microbiome.
Stress, diet and any number of external elements are effecting your health and wellness.
Your gut health is a direct result of the elements, which in turn affects your state of well-being. Poor gut health can lead to headaches, bloating, brain fog, and inflammation.
Leaky Gut Syndrome is real and impacts millions of people. When you have a leaky gut, the toxins and bad bacteria are literally leaking into your bloodstream, leading to poor overall health and well-being. In many cases, leaky gut may have been going on for years or even decades on the inside of one's GI tract.
The good news is, you can potentially start healing from the inside out.
Check out this one woman's results with the Triad Gut Health bundle and we have many other results like this.
These are my results after using the Triad Gut Health bundle for 1 week. My HapiTides haven't arrived yet so I've been taking 1 capsule of the Biome iX in the morning with breakfast and evening with dinner. I also take 1 HapiCaps around noon every day. The extra energy this has given me is off the charts. They have also helped to cut my appetite so I am not overeating. I haven't started working out yet but intend on it soon. I have tried to cut some carbs and sugar from my diet this week as well. I'm so thankful to have found these products.
Crystal Eanes Mosier
 More on HapiNss Biome iX ADK Gut Health Fiber Product – Click Here!
HapiNss Health Products – Click Here!
Order AmpLIFEi HapiNSS Products Click Here!