Tired of starting a home business which just doesn't become profitable?
Tired of working to find customers or associates and then have them stop
ordering after a couple months?
Would you like a home business where 86% of the people starting are earning commissions? Where many people are earning sums too great you probably wouldn't believe them?
Would you like to earn money in a home business (in most cases probably more than you've ever made before) without having to place a monthly order?
Would you like to work with an accomplished dedicated team that works to
help everyone on the team have success?
Watch the Following OverView Video:
Well there is an alternative where people just don't quit because they are making money.
Face it if we can make money we can also start a nutritional business and not worry about how much we are making with it.
So how does this business work and why join with us? Good question.
Why this Forsage business over another let's say a nutritional business out there.
I'm not knocking a nutritional business – I've done very well with them however, I appreciate how some people can struggle with being successful with them.
With one of these typical home businesses you're required to spend about
$55 a month on product, Plus then you're required to go out and find 7- 10 customers or (ordering the amount you order) so to just break even. And keep them ordering month after month.
That takes us to this opportunity where you have a one time expenditure usually
less than what you would spend in a year based upon your levels and then as you earn commissions you can put them back into your business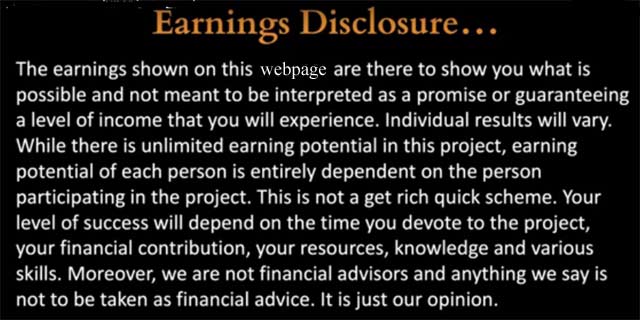 More Information on Forsage Ethereum Home Business – Click Here!
Join Our Ethereum Team – Click Here!