Forsage Ethereum ETH Information and Home Business

Why Join Our Forsage Team - Key Benefits.
If you've decided to join Forsage this is why you should join our team.
I don't care how good a recruiter you are even if you're the world's best.

Heck I've been the top recruiter in 4 different companies, and you're simply going to benefit more from working with a strong team and that is what we have here.
Forsage is a team sport and as good as a Lebron James or a Michael Jordan are they couldn't get to where they wanted without a strong team working with them.
I'm connected to some of the top people in Forsage, and you combine that with my recruiting, which you and your team can benefit from.

Provided you are willing to work yourself.

If you were to join someone else very likely you would be all on your own, which is okay if that is what you want..

I know how money is made with Forsage and the ability to bring people in is vital. And that is where we have the tools to assist you.
Watch the Following OverView Video: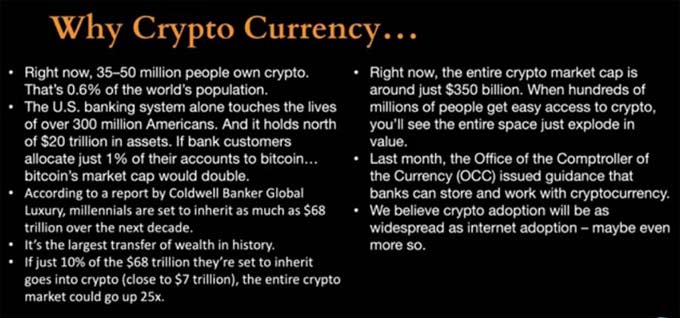 Contact us below for more information to get started.
See more on the home business page including the comp plan.
Simply fill out the Short Form Below And We Will Personally Contact You with Additional Information Shortly!
* Note: We make no guarantees of income or potential income.